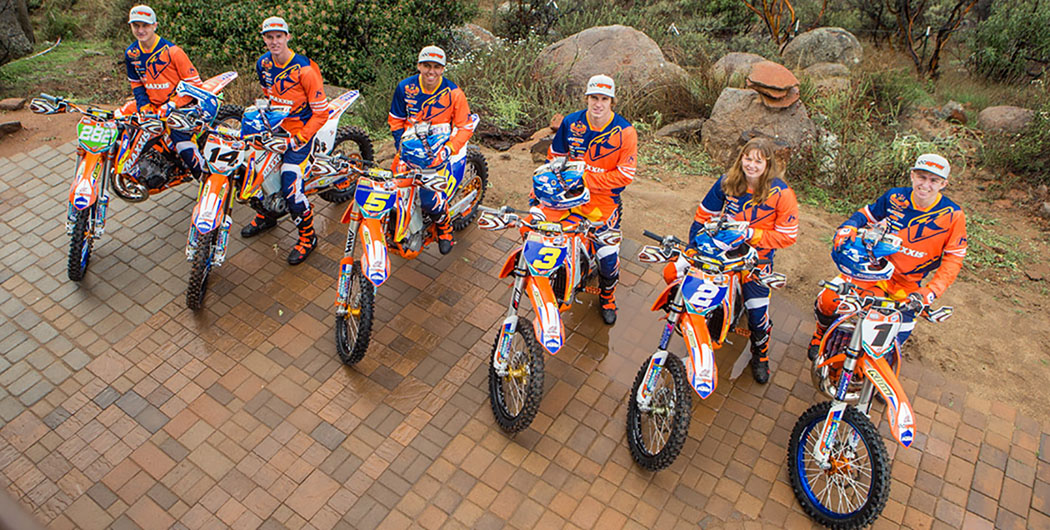 ---

---
---
ERIC YORBA WINS AMA BIG 6 CHAMPIONSHIP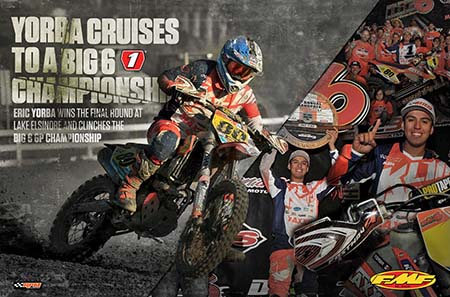 ---
VIDEO: ERIC YORBA WINS AMA BIG 6 CHAMPIONSHIP
---
TY TREMAINE WINS ENDUROCROSS JUNIOR 2016 CHAMPIONSHIP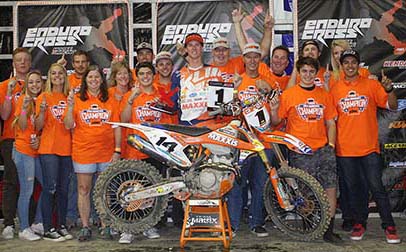 ---
---
RPM RACING TEAM 2016 INTRODUCTION VIDEO
---
Cody Webb and Ty Tremaine win the Pro and Junior EnduroCross 2015 Championship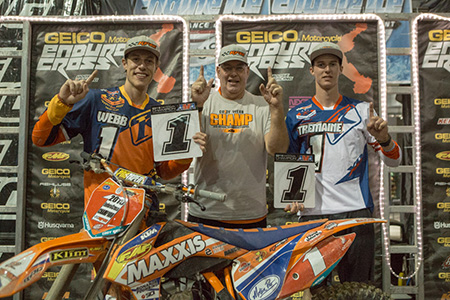 ---
Cody Webb, Ty Tremaine and Rachel Gutish EnduroCross Final
---
Rachel Gutish Finised 2nd in the Ontrario EnduroCross Final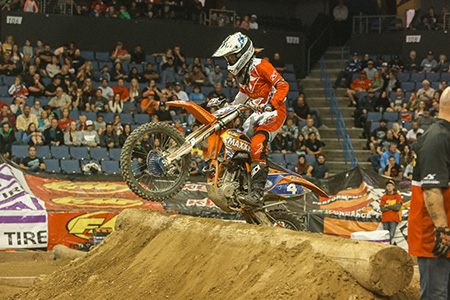 ---
---
---
CODY WEBB WINS "Red Bull Rocks and Logs"
Ty Tremaine Finishes 3rd.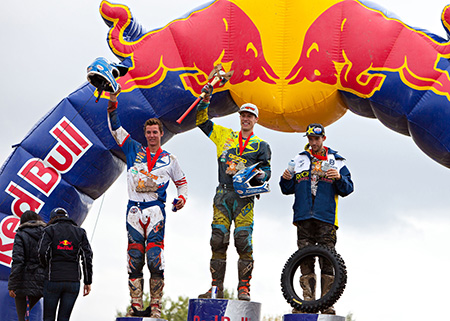 ---
Ty Tremaine 2015 Jr. World Champioin. "FIM World SuperEnduro Series"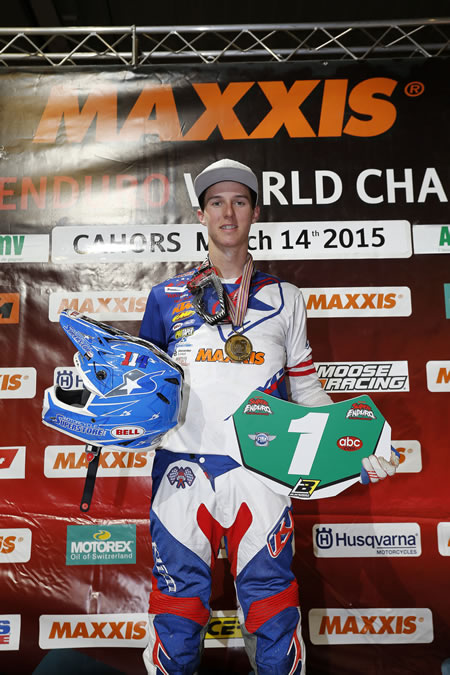 ---
---
TY TREMAINE OUT FRONT "FIM SUPERENDURO"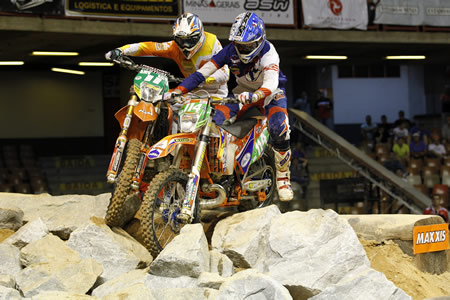 ---
TRAVIS COY FINISHES 3RD IN WORCS PRO POINTS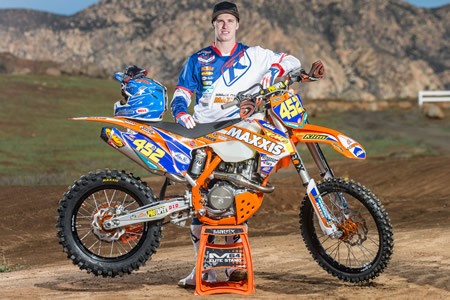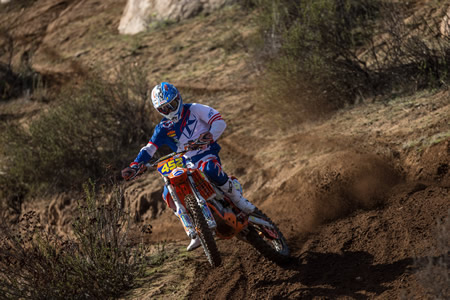 ---
---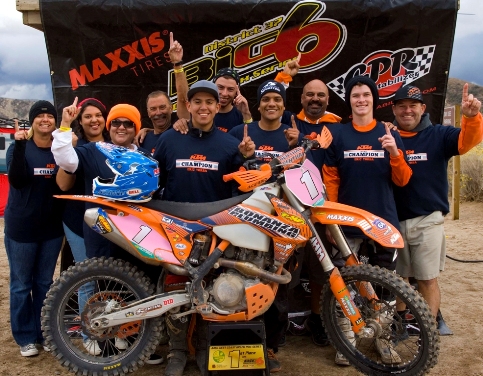 Eric Yorba 2014 AMA Big 6 Championship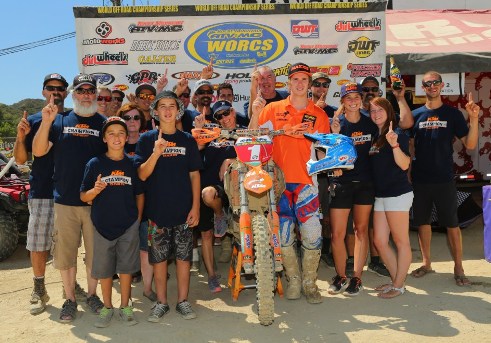 Travis Coy - 2014 WORCS PRO 2 Champion
---
---
---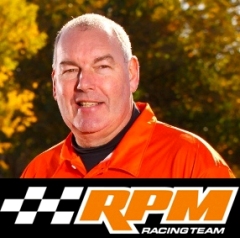 Dear Sponsors, Fans and Friends!
Our team has been working hard training and preparing for WORCS,
EnduroCross, FIM World SuperEnduro, XGames, GNCC, NPEG, Big 6, AMA
Western Hare Scrambles, ISDE and several other races. This is our 14th
year going and growing. Our riders, sponsors, family, friends and fans
mean a great deal to us in this sport we love so much. We are very
grateful for your support and invite you to follow along with our racing
journey in 2016!
Sincerely,
Michael Hurlbert
FMF/ KTM/ RPM Racing Team Maxxis
"SUCCESS IS OUR ONLY OPTION"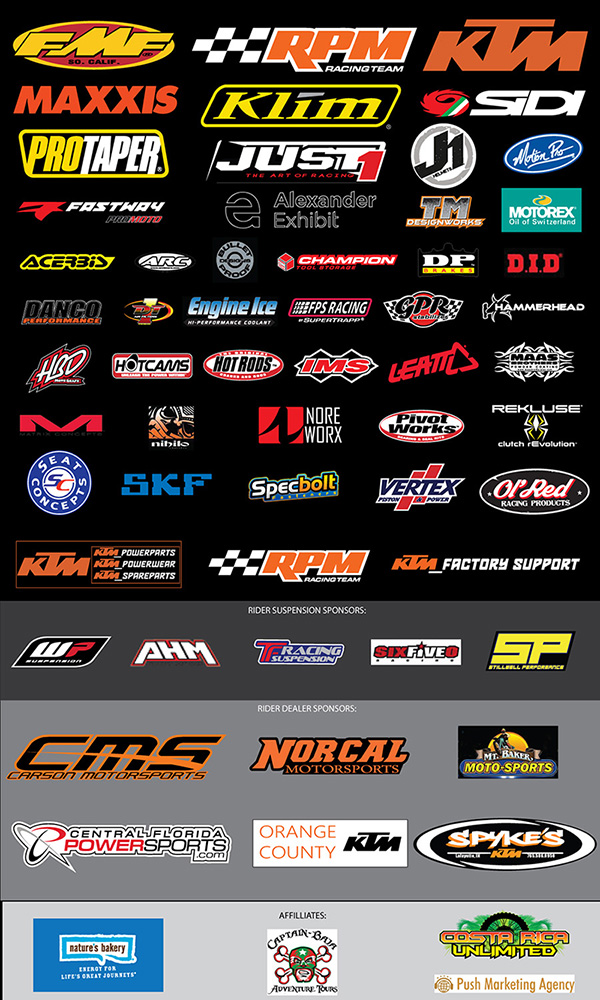 ---
October 11 - 16

---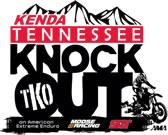 Aug. 20-21 Tennessee-
Knockout Sequatchie, TN
---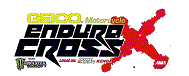 2017
Rd. 1 8/27 Atlanta, GA
Rd. 2 9/3 Sioux Falls, SD
Rd. 3 9/10 Salt Lake City, UT
Rd. 4 9/24 Phoenix, AZ
Rd. 5 10/1 Denver, CO
Rd. 6 10/ Everett, WA
Rd. 7 11/5 Boise, ID
Rd. 8 11/19 Ontario CA
---

2017
Rd. 1 1/8-10 Taft, CA
Rd. 2 1/29-31 Primm, NV
Rd. 3 2/26-28 Las Vegas, NV
Rd. 5 3/25-27 LK Havasu, AZ
Rd. 6 4/15-17 Hurricane, UT
Rd. 7 5/6-8 Mesquite, NV
Rd. 8 5/27-29 Cedar City, UT
Rd. 9 9/16-18 Glen Helen, CA
Rd. 9 10/21-23 Primm, NV
---
2017
Rd. 1 3/8 Palakta, FL
Rd. 2 3/15 Washington, GA
Rd. 3 3/29 Morganton, NC
Rd. 4 4/12 Union, SC
Rd. 5 4/26 Springville, IN
Rd. 6 5/10 Odessa, NY
Rd. 7 5/24 Masontown, WV
Rd. 8 6/7 Millfield, OH
Rd. 9 6/21 Snowshoe, WV
Rd. 10 9/20 Unadilla, NY
Rd. 11 10/4 Central City, PA
Rd. 12 10/18 St. Clairsville, OH
Rd. 13 11/1 Crawfordsville, IN
---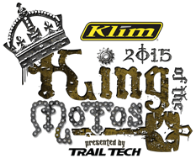 Jan. 31 Johnson Valley, CA
---
World Championship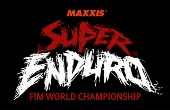 ---
---
---